The high interdependency between supervisor and supervised, combined with the pressure to succeed, make power abuse commonplace in Academia and other environments. This is a 60-minute seminar and facilitated discussion which includes definitions and concrete examples of power abuse, harassment, and discrimination as well as what others have successfully been able to do about it at their institutions. It offers insights and encourages discussion on why power abuse is so common and what can be done to drive change.
The seminar includes: 
The definition, prevalence, and consequences of power abuse
What victims and allies can do
Specific actions to drive change within academic spaces
WATCH THE RECORDING (You must be an AWIS member. Join today or contact awis@awis.org for group screening information.)
What People are Saying
"Informative, engaging, and empowering. It offers very easy steps to take in difficult situations as well as provides resources." 
"Great to learn what is actually already harassment and how some of the things that already seem "normal" are not acceptable." 
"Great insights into good practices and measures that institutes can take to counter harassment – and tips on what junior researchers can do themselves to get help and to break the taboo and talk about mental health, power abuse, and discrimination."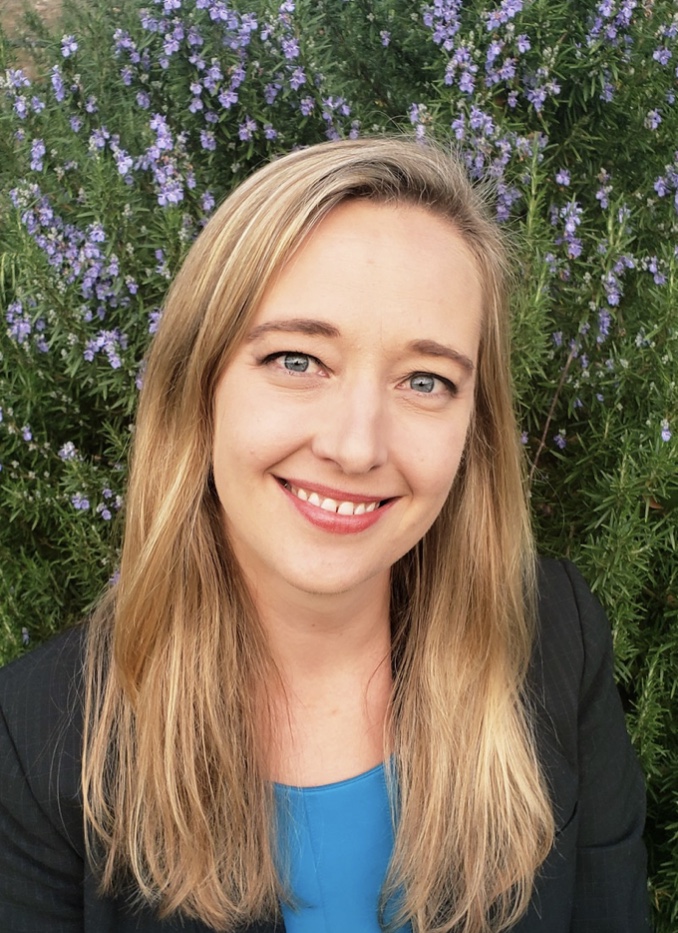 Meet the Speaker
Wendy Ingram, PhD is the Co-Founder and CEO of Dragonfly Mental Health, a nonprofit dedicated to cultivating excellent mental health among academics worldwide. She is also a research scientist at Geisinger Health working on biomedical informatics projects aimed at improving healthcare outcomes following surgery and better understanding patient response to electroconvulsive therapy (ECT). Ingram also serves as the Chair of the American Medical Informatics Association Mental Health Informatics Working Group, and enjoys consulting for biomedical technology companies that focus on using technology to advance mental health care.  
She's dedicated to (1) understanding the underlying biology of mental illness through research, and (2) dismantling the stigma against these illnesses through advocacy, education, and systemic change.